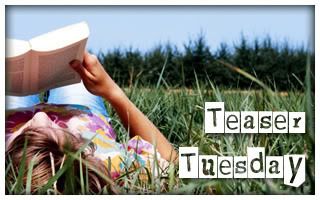 Teaser Tuesday is a weekly meme, hosted by MizB @ Should Be Reading.
I've only read the first chapter of this book, so it's hard for me to pick a "teaser" that doesn't have spoilers for me or you. So I'll post something from the opening chapter, that I think some people might be able to realate to. It made me giggle.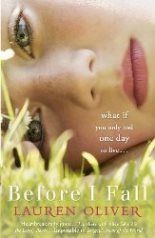 At the last second, my eight-year-old sister, Izzy, tugs at me.
"What?" I whirl around. She has little-sister radar for when I'm busy, late, or on the phone with my boyfriend. Those are always the times she chooses to bother me.

~ page 7, Before I Fall by Lauren Oliver
I'd be interested to read your teasers, so feel free to leave your links below.