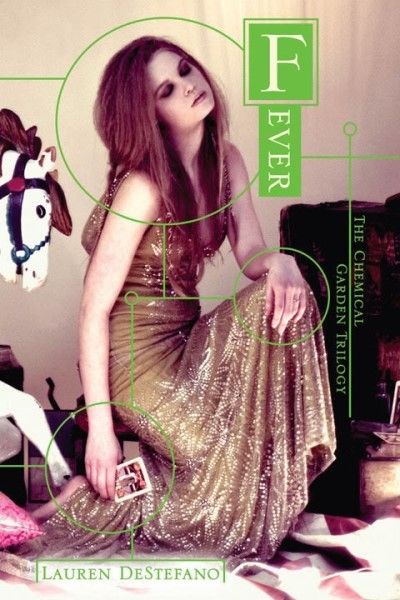 No doubt most of you would have read
Wither
by Lauren DeStefano, and if you haven't I really suggest you do!
The cover design for the second book in her
Chemical Garden Trilogy
, Lauren is hosting a giveaway over at her blog:
www.laurendestefano.com/blog
She is giving away proof jackets of Fever! Each jacket will have a specially selected sentence right out of the pages of Fever, hand-written by Lauren herself on the back. Each jacket will have a different sentence, making every single jacket one of a kind!!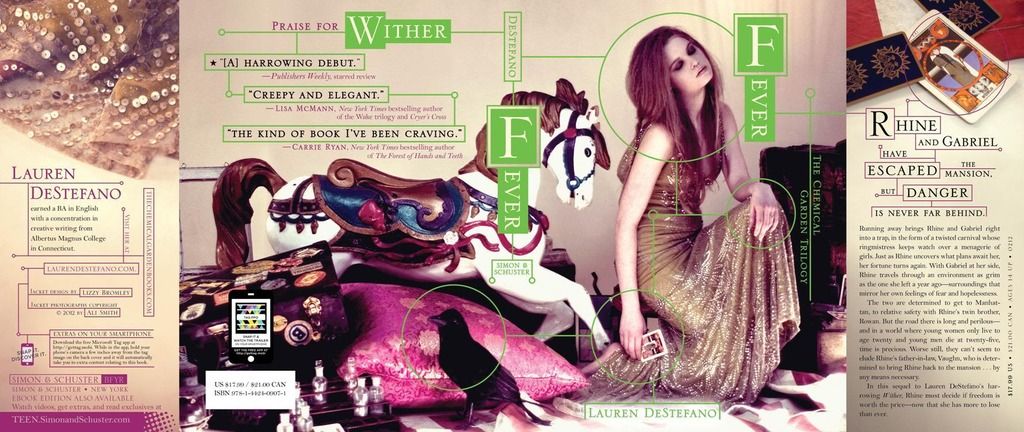 To enter, all you have to do is visit Lauren's blog, and follow the instructions!! There are only a few days left to enter. Entries for the giveaway close on Monday, September 19th at 12:01 AM (USA Eastern time). I hope you're all as excited about Fever as I am, good luck!!