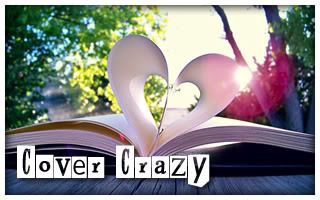 Cover Crazy was created by Tawni @ The Book Worms.
I wasn't planning on participating in Cover Crazy this week, but while searching around the internet, I came across this cover. The book sounds really interesting (
Goodreads
). This is the Australian cover, check the Author's website for other international covers (
Author Website
)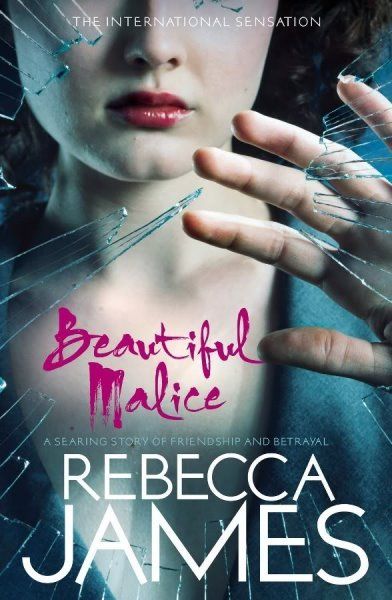 (click image for larger view)
The broken glass and the girl's hand is what draws me to this cover. While only half of her face is visible, she looks sad. Almost like she is contemplating something; whether or not to touch the glass shard perhaps. She also has this 'old world' look about her too, with her lip colour, hair style and clothing.

The colours are beautiful, and I really like how the title colour is a contrast to the rest of the cover. The font almost looks like it could have been written in blood, but upon closer inspection, I think perhaps lipstick.?

I really want to know more about this book! What do you think of this cover? Leave a comment below, and don't forget to post a link to the cover your crazy about this week!