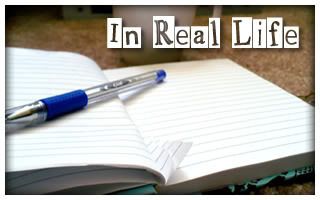 Wow, the past four weeks have flown by. I've been teaching in a grade 2 classroom as part of my university studies. When I found out what year level I would be teaching in, I was a little nervous as I prefer grade 4/5. But I came to love my mentor teacher and my class, and it would definitely be a year level I'd consider teaching once I graduate (which, with any luck, will be November 2011).
Now that I don't have hours of lesson planning, marking and resource making to do, I can hopefully get back to reading and updating my blog. Yay!!
Thanks to those of you who stuck with me while I was gone, and I hope to meet more book readers and bloggers now that I'm back. Thanks again!