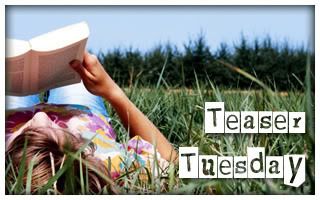 Teaser Tuesday is a weekly meme, hosted by MizB @ Should Be Reading. It gives bloggers the opportunity to share a "teaser" of their current read, being careful not to divulge any spoilers, in the hopes that other readers might add the book to their TBR list if they liked the teaser and want to know more.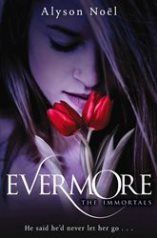 And even though I can think of a million good and valid reasons why we absolutely should not ditch, why the weekend should wait until three o'clock just like any other Friday, when he gazes at me, his eyes are so deep and inviting, I don't think twice, and dive right in.

~ page176, Evermore by Alyson Noël
I'd be interested to read your teasers, so feel free to leave your links below :).